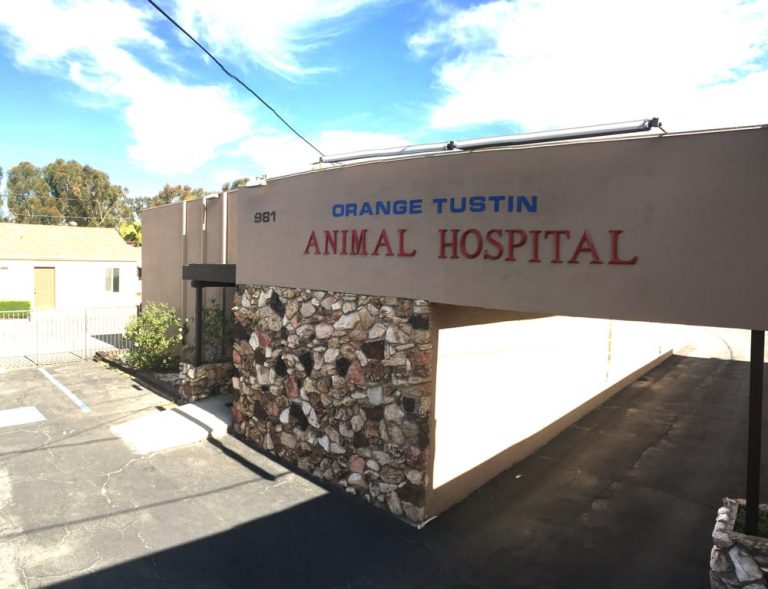 We offer a variety of services which include vaccines, boarding, grooming, bathing, digital x-rays, prescription diets,microchips, dental services, dermatology, ear problems, flea control, ultrasound. Surgeries include but are not limited to spays, neuters, lump removal, basic eye treatment. We also do emergency services during working hours without an appointment for special circumstances. In home pet euthanasia is also available to provide comfort and peace of mind to the families having to deal with this transition in the most comfortable and loving way. 
We are devoted to providing the utmost care for your pet and at an affordable cost for the owner. Pet's who come into our hospital are taken care of as if one of our own and are always treated with kindness.
HISTORTY - Established in 1965.
For many years this hospital has been ran and cared for by Dr Young. In 2004, this care was continued by Dr Louka and keeps up the good reputation. With his 35 years of experience expertise in the field, there is no wonder why people who come in with their pets, stay here.
Dr Louka has been in the field of veterinary medicine for over 30 years. He received his Doctorate of Veterinary Medicine from Cairo University in 1981, and post graduate from the University of Missouri in 1996. After graduating, he worked in a multitude of hospitals such as Airport Animal Hospital in Fullerton, AAA Animal Hospital in Huntington Beach, Fontana Animal Hospital, and in both Humane Society locations (Long Beach and Garden Grove). After gaining invaluable experience from each workplace, he took over Orange Tustin Animal Hospital in 2004. 

Ever since taking ownership, Dr. Louka has kept and attracted new happy clients with every passing day. His sincere care for each pet, and expertise on the subject is what keeps people coming back and enjoying their experience here at Orange Tustin Animal Hospital.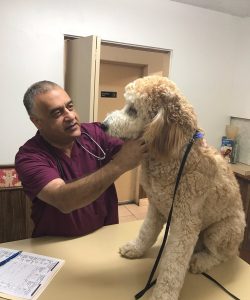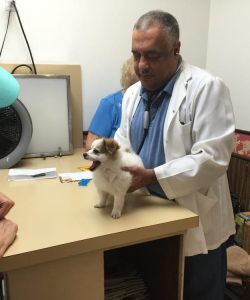 Great first time visit! Tammy at the front desk was very patient and kind. Dr Louka was very personable and explained the procedure my dog would be going through in details taking the time to listen and address my questions & concerns!
Excellent service from Dr Louka and staff once again . They saved my female pit bulls life who was seriously injured. Thank goodness I'm able to take my loved ones to a place were they receive the upmost care for a very reasonable price . Thanks a million
Dr Louka is a very caring and thorough vet. His prices are reasonable and Tammy has worked for him for years. He doesn't suggest anything that your pet does't need and I have complete trust in his professionalism. I recommend him to my friends and family.